Banking has become something you do, rather than somewhere you go. So for those of you who would rather bank at home or on your mobile device, Fidelity Bank has created a wealth of tools that allow you anytime, anywhere access. With a wide range of online and digital services, you can access your information, open an account, pay bills, view transactions, transfer funds between accounts, and more from all your devices – phone, tablet, or computer. You have banking mobility with Fidelity Bank wherever and whenever it's convenient for you.
Online Banking
Save time and stay in better control of your money. You can get current, real-time information on your Fidelity Bank accounts by simply logging into Online Banking. Transfer money, pay bills, request stop payments, export transaction history to financial software or spreadsheets, view check images, review statements, and more.
The Fidelity Mobile Banking App
Mobile Banking from Fidelity Bank…the freedom to bank anytime, anywhere. Gain simple but powerful anytime account management from your smartphone or mobile device with Fidelity Mobile Banking.  The Fidelity Mobile Banking App puts Fidelity Bank in your pocket.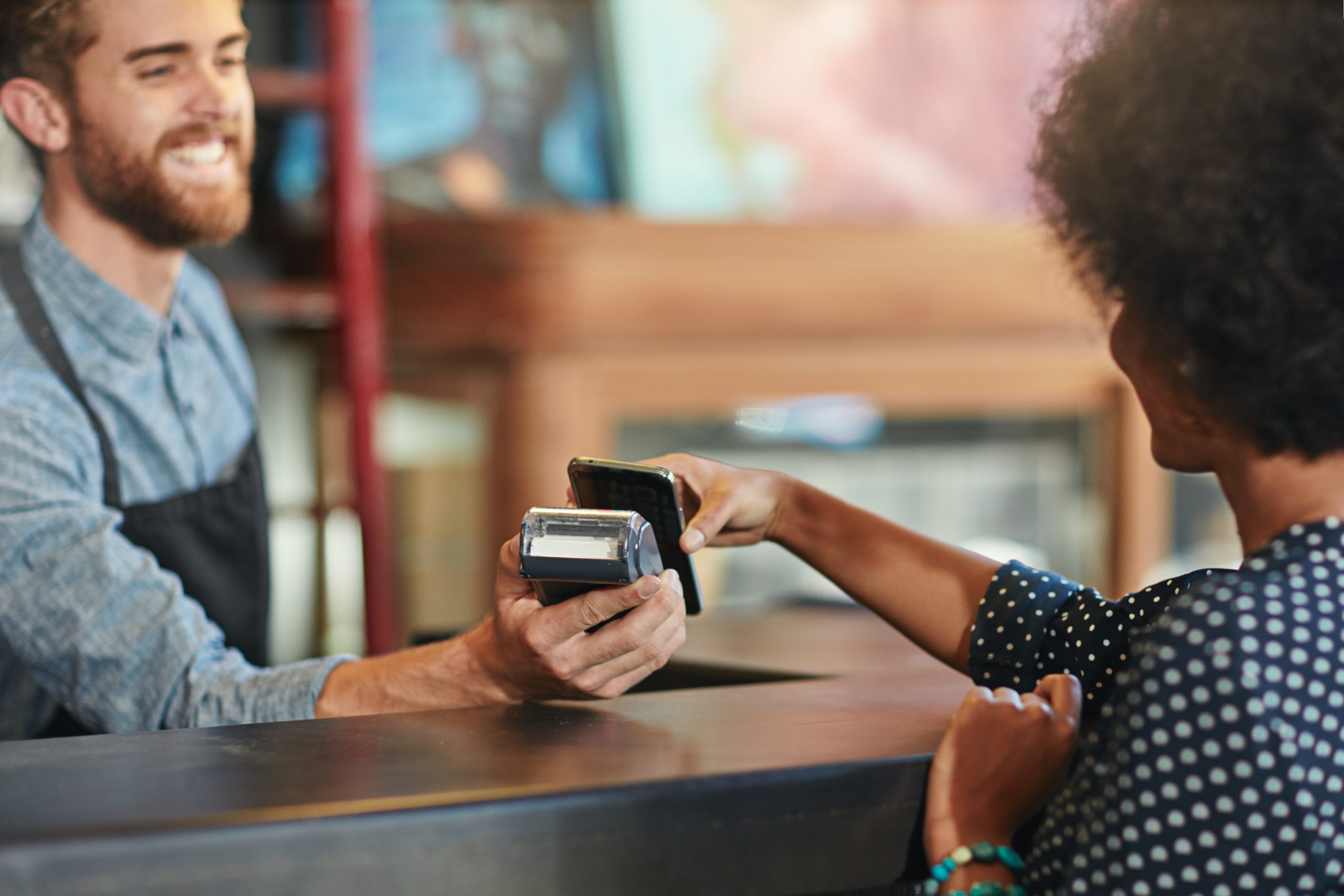 Digital Wallet
Make quick, secure payments using your smartphone. Fidelity Bank is proud to offer latest in bank technology for Apple Pay, Google Pay and Samsung Pay to our clients. Avoid carrying plastic cards that can be lost or stolen, securely make payments without transmitting your card number or name, and pay quickly and easily using your mobile device.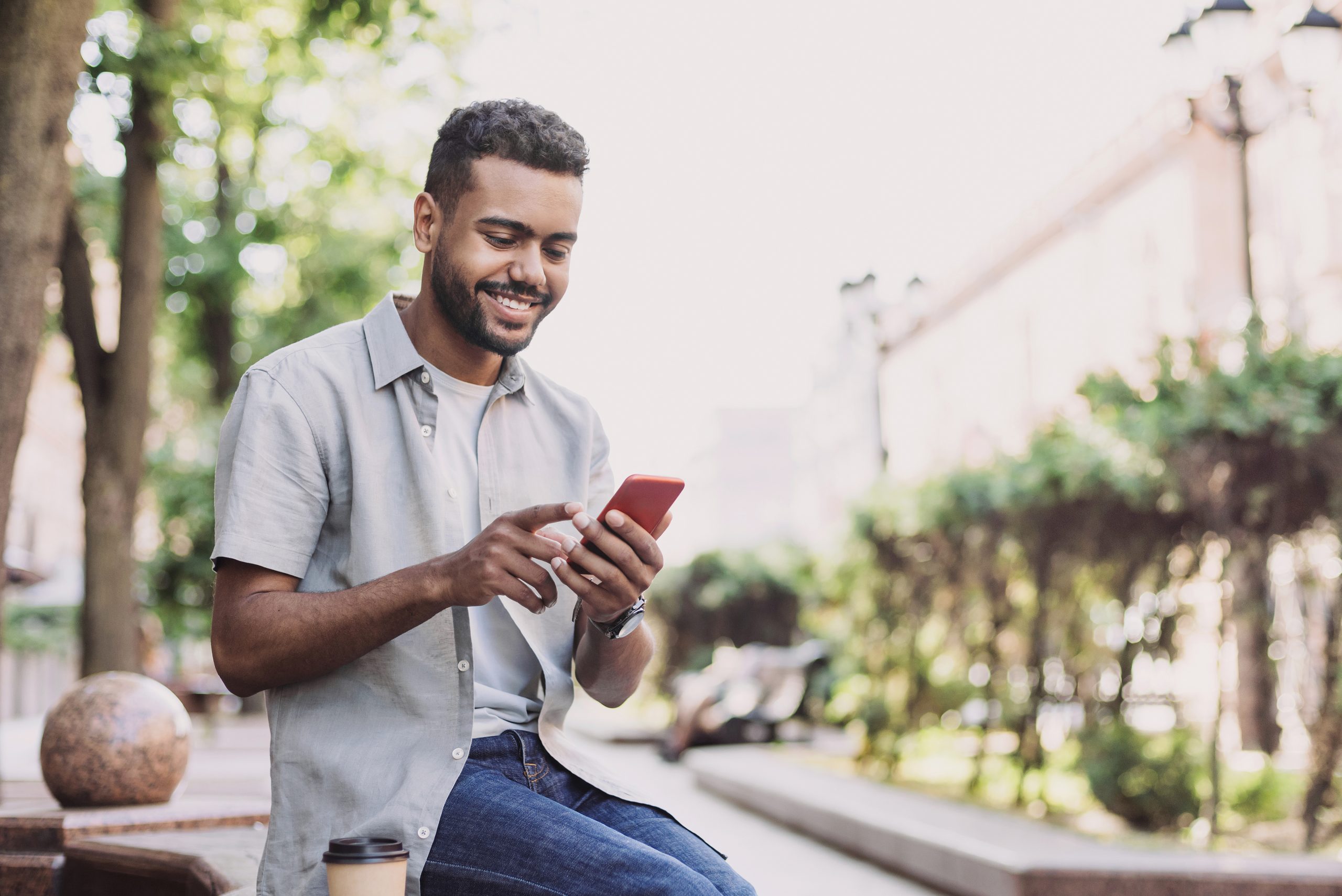 Card Manager
Feel secure using your card – anywhere, anytime. Ready for an easier way to manage your cards? Fidelity Bank's upgraded card experience puts more control, convenience and safety in your hands. Card Manager features instant card activations, clearer merchant transaction info, robust fraud protections, and more. Now you can do even more from one convenient place.
EZ Statements
Want to save time and money? With Fidelity Bank EZ Statements you'll receive paper-free, monthly, automatic email notifications when your statement is available for viewing online. Your electronic statement has all the same information as your print statements, and they can be accessed, saved and printed anytime you like. Enjoy the safety and security of Fidelity Online Protection – an online verification system that keeps your personal information private.
Mobile Deposit
Make deposits anytime, anywhere, from your mobile phone. Mobile Deposit allows you to deposit checks directly into your Fidelity Bank checking account or savings account by simply snapping a photo of the check with your smartphone. In five simple steps, you can deposit checks anytime, anywhere, safely and conveniently. Plus, you'll receive immediate confirmation that your deposit has been received.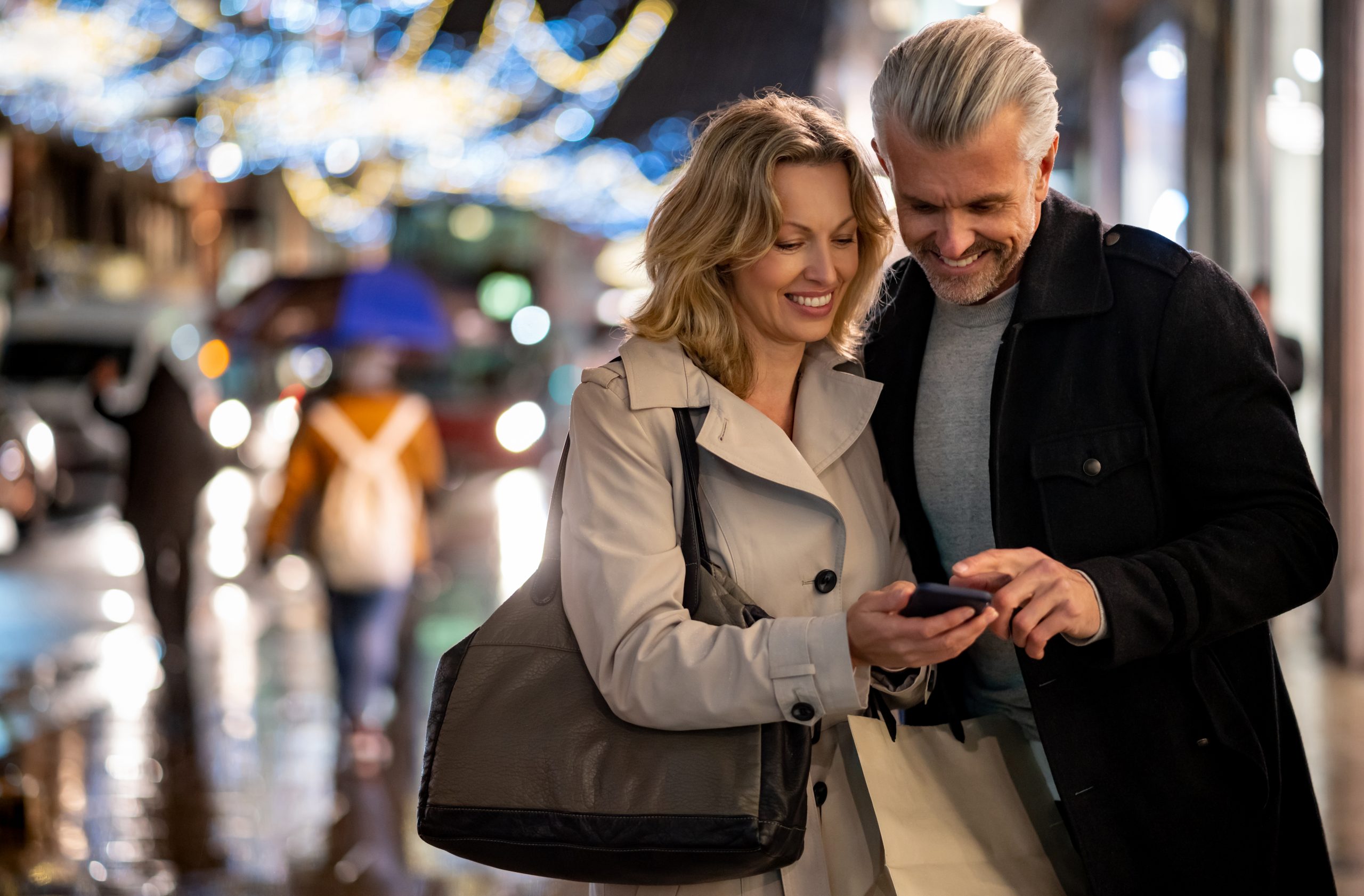 Alerts
Alerts in Fidelity Bank's Online and Mobile Banking allow you to stay on top of your finances wherever you go. Choose from dozens of new, real-time notifications to monitor account activity, send alerts to multiple text numbers or email addresses, set up new "Do Not Disturb" delivery options, and more. 
Web Bill Pay
The ease of Web Bill Pay is available for both personal and business Fidelity accounts and offers the fastest, easiest and most convenient way to pay your bills. You can set up your Web Bill Pay so you can make individual payments or recurring payments on pre-scheduled dates. Of course, you can access Web Bill Pay anytime.
The Fidelity Bank Mortgage App
The Fidelity Bank Mortgage App allows you to apply for a mortgage or home equity loan using your smartphone or tablet. It offers the convenience of an online application with the peace of mind and support that comes with banking locally.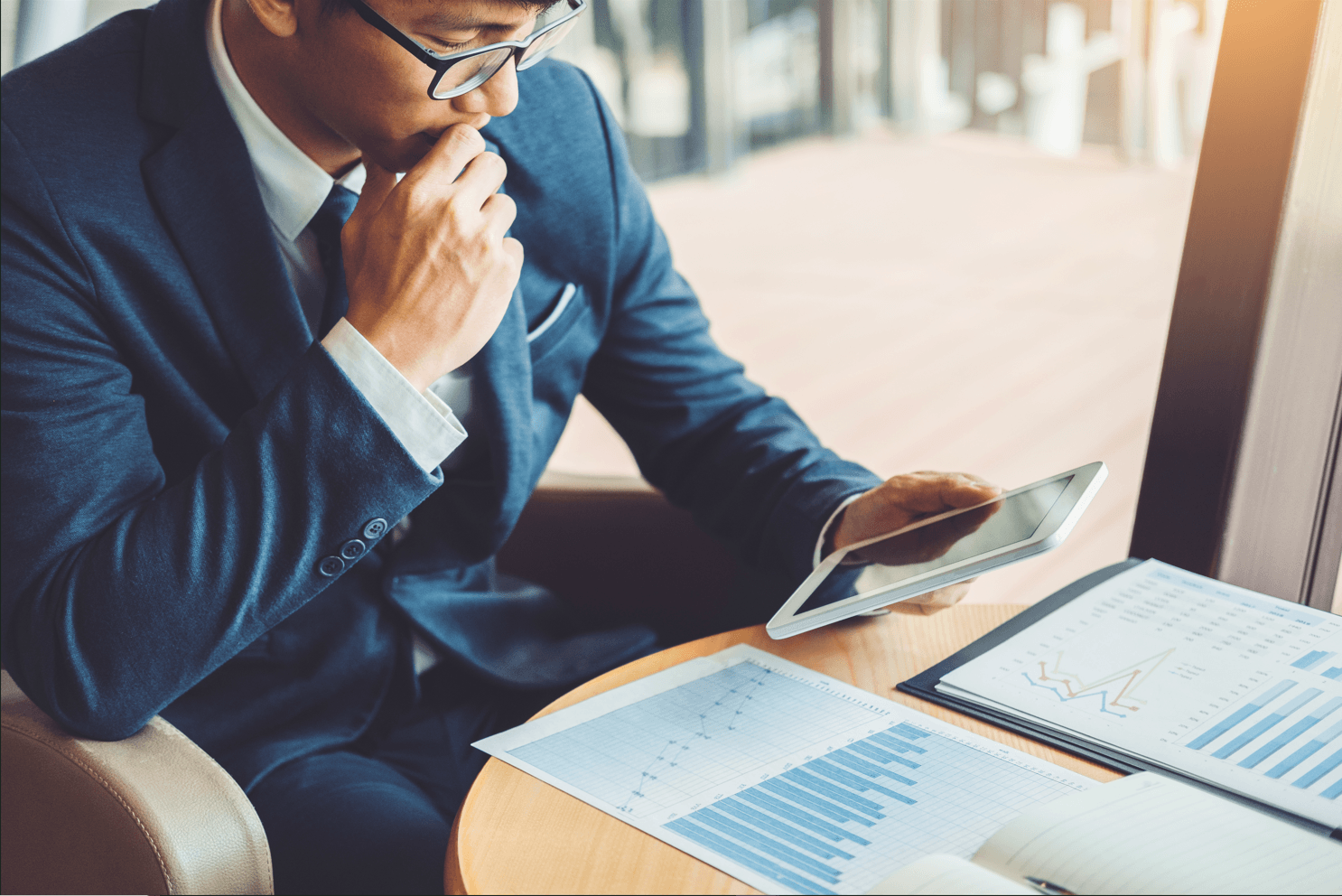 Business Online Banking
Business Online Banking makes it easy for you to navigate and keep tabs on all your business needs. You can access and approve stop payments, file transfers, and fund transfers. Administrative features offer flexible management of employee rights in multiple user environments. Employees can be set up with access options, review requirements, time-of-day access, password control, and more.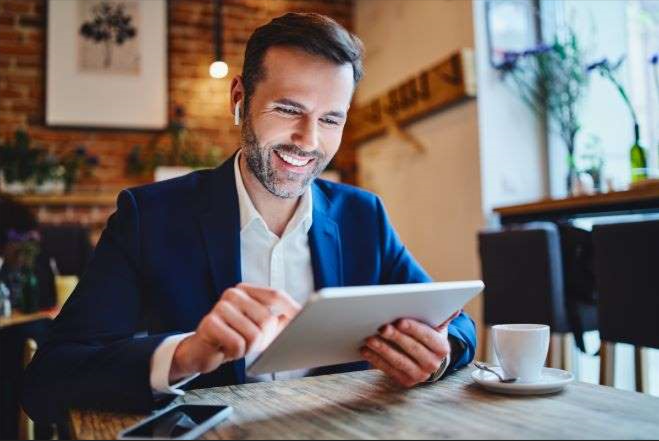 Fidelity Bank Business App
Take your business on the road by downloading the Fidelity Business Banking App today! This tool will allow you to approve bills, check balances, and set up bill pay, anytime and anywhere. If you are a new Business Online Banking client, please call our Customer Care Center or talk with one of our bankers so they can sign you up for all the great benefits of our business banking online and mobile products.
Resource Center
Fidelity Bank offers a variety of convenient resources and tools. Educational articles, Frequently Asked Questions, Instructional Videos and more are at your fingertips.